"The human condition is essentially the conflict between the human need for control and a universe that provides little if any of it.
Once we accept this and get into the flow of life, we are free and, paradoxically, able to get better results."
(Oli Anderson; Personal Revolutions)
Thomas Khang Dong, M.S., LPC
Texas Behavioral Health Executive Council Licensed #75157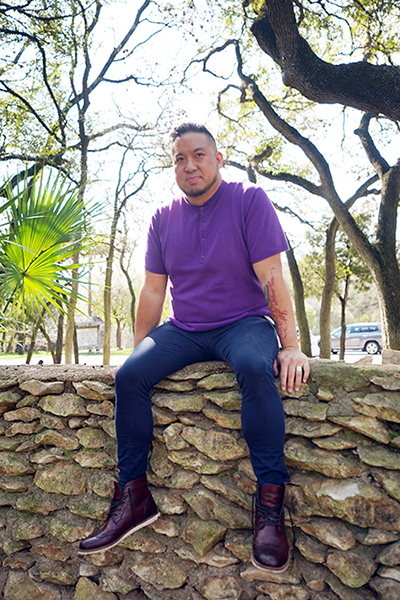 I enjoy working with college students, professionals in healthcare, caregivers, singles that are dating/looking to date, single parents, newly divorced or separated, and specifically young adult couples looking to improve their relationships amidst juggling school, work, new baby, or life transitions. I also have a strong interest in helping individuals who struggle with the bi-cultural experience and inter-generational conflicts.
I provide hope and empathy when working with clients who are part of an interracial/intercultural relationship w/one or both partners being of mixed-race identities and happen to be struggling w/ cross-cultural issues. I aim to remain culturally sensitive to issues of race, diversity, generational differences, and stand as an ally to the LGBTQIA+ community.
I strive to help clients be more comfortable with the present, feel more alive, and to be more compassionate towards themselves and others. Whether it's your first time or you're looking for new therapeutic support, please feel free to reach out to me and let's see if we may be the right fit to collaborate towards meeting your life goals!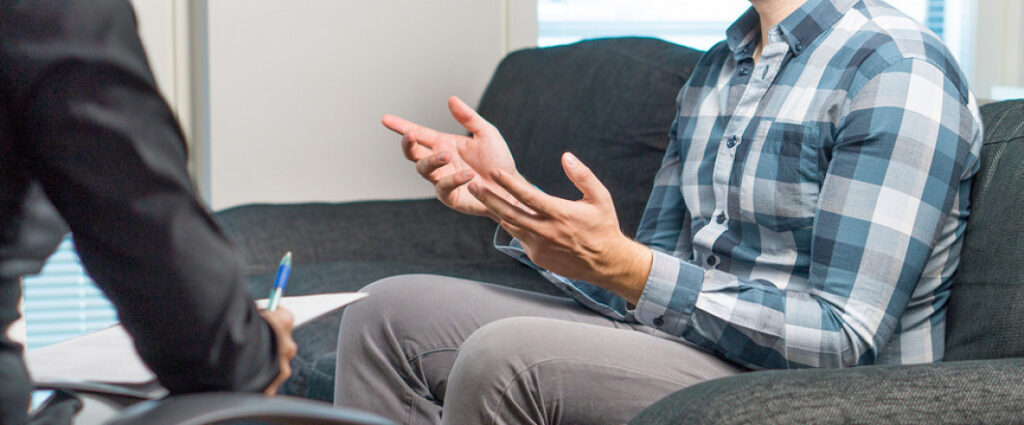 Anxiety | Depression| Stress Management | Self-esteem | Personal Growth | Well-Being        Maintenance | Work & School Burnout | Co-Dependency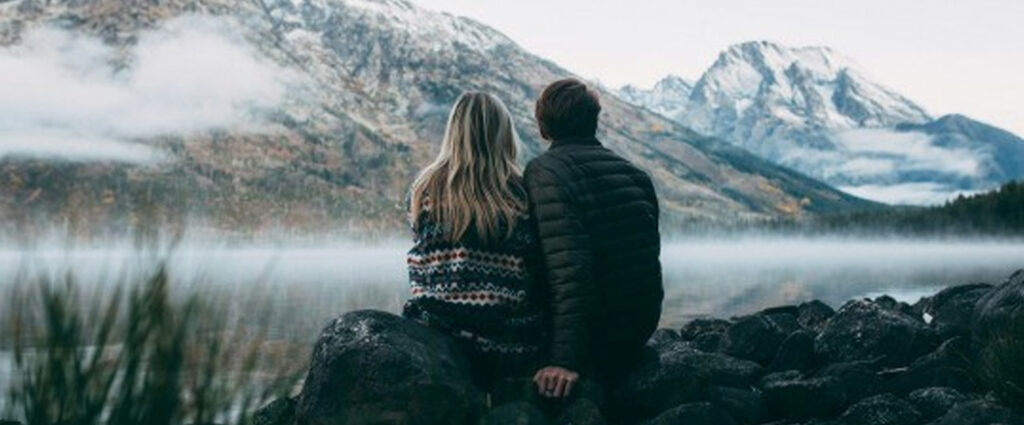 Improve Communication | Conflict Reduction | Cultivate Affection | Strategies for Connection | Explore Love Languages | Trust Building | Increase Intimacy | Explore Attachment Styles | Co-Parenting | Dating Strategies | Cultural Differences | Family of Origin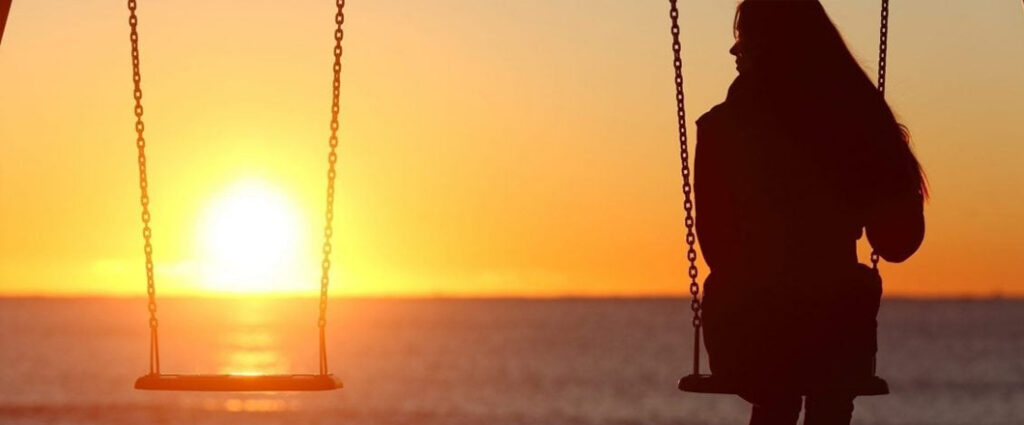 Grief, Loss, & Bereavement
Five Stages of Grief (E. Kubler-Ross) | Loss of Pet, Partner/Spouse, Friend, Family, Colleague, Job, & Home (natural disasters) | Processing of Bereavement | Grief Recovery Strategies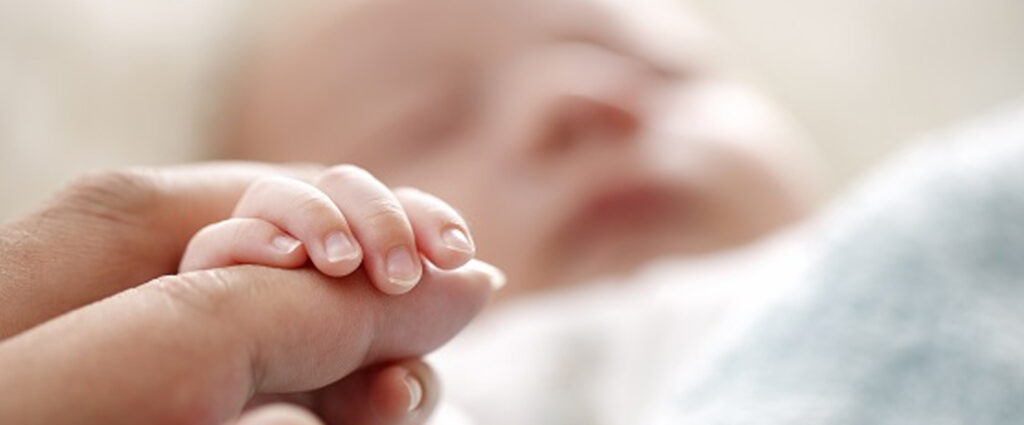 Adjustment to Change & Life Transitions
Relocation | Career | School | Relationship Status | Marriage | New Baby | Family Role|  Mental & Physical Health | Life after Death | Identity | Retirement | Relaxation | Financial Status | New Pet | New Roommate | LGBTQ+ Acceptance | Cultural Acceptance
Clicking the "Schedule Now" link below directs you to the client portal. Please follow the prompts and select an appointment time that works best for you. If you have any questions or concerns, please reach out using the "Contact Me" form on this page. I look forward to hearing from you!